Holistic Nutrition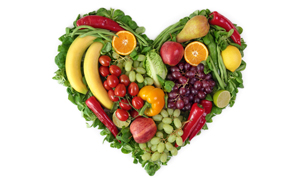 Our philosophy surrounding Health & Wellness embraces a total body approach. There are many things that affect our physical and emotional wellbeing. Naturally, food and nutrition is a major focus in our practice. We eat and drink every day, therefore it is critical that our bodies digest, absorb and use these nutrients and minerals the best they can. We must ensure that we equip our bodies with the substances it needs to function at its best.
At Eagle Chiropractic, our Holistic Nutritionist aims to understand your state of health while considering the personal daily behaviors that affect your ability to eat and live optimally. Our practice involves personalized meal plans, recipe preparation and follow-up support to ensure that you are transitioning well.
Additionally, we offer complimentary Nutrition Talks on various topics throughout the year. Check out our homepage for upcoming talks and topics.